Association la vallee heureuse
These Are the Heroes with the Passion to Transform Their Communities
We are proud to collaborate with a range of partners who share our vision and support us in achieving our mission. Through these partnerships, we are able to leverage expertise, resources, and networks to maximize our impact and create positive change in the Ait Bouguemez community. Our valued partners include:
1. Local Organizations: We collaborate closely with local organizations and community groups that are dedicated to the well-being and development of Ait Bouguemez. These partnerships allow us to tap into local knowledge, mobilize resources, and implement initiatives that are tailored to the specific needs of the community.
2. Government Agencies: We work in close cooperation with government agencies at various levels to ensure alignment and support for our initiatives. By forging partnerships with relevant departments, we can advocate for policy changes, access funding opportunities, and collaborate on projects that have a broader impact on the community.
3. Healthcare Professionals: We partner with healthcare professionals, doctors, nurses, and medical institutions to improve access to quality healthcare services. These collaborations enable us to provide medical expertise, organize health camps, and ensure that community members receive the necessary medical care and support.
4. Educational Institutions: We collaborate with schools, colleges, and universities to enhance educational opportunities for the community. Through these partnerships, we provide scholarships, organize educational programs, and facilitate knowledge exchange to empower individuals and improve educational outcomes.
5. Women's Empowerment Organizations: We join forces with organizations focused on women's empowerment to amplify our efforts in promoting gender equality and supporting women's economic and social development. These partnerships enable us to provide training, mentorship, and resources to women, fostering their empowerment and participation in all spheres of life.
6. Environmental Organizations: We collaborate with environmental organizations and conservation groups to address environmental challenges and promote sustainable practices in the community. By working together, we implement initiatives such as tree planting, waste management, and awareness campaigns to protect the natural resources and preserve the beauty of Ait Bouguemez.
We are grateful for the invaluable support and collaboration of our partners. Together, we strive to make a meaningful difference in the lives of individuals and contribute to the overall development and well-being of the Ait Bouguemez community.
SUPRATRAVE, is an officially licensed incoming travel agency with many years of experience in Morocco, based in Marrakech and Tinghir. We offer a wide range of original trips, such as family trips, cultural and hiking trips, 100% personalized trips, unforgettable excursions, guided tours, off-road tours and adventure tours (quad biking, safari, mountain bike tours and others). Of course, we can help you with all your groups with certified guides, accommodation, meals, activities, workshops or transportation. We are also specialists in train travel: Suprateam Travel organizes dream trips with the desert train
Created in June 2001 by Doctors Aziz AMAR and Khalid DJERIRI (JO of July 7, 2001), AMDAM relies on a network of doctors, caregivers, skills from other sectors and volunteers both in Auvergne and in Morocco in order to respond to fixed objects
ASSOCIATION EMELGHASS is a no profit organisation found recently in EMELGHAS village,created by the village's youths .It aims to protect the environment, and develop the local activities…
The campus vivant'e is located in Morocco's High Atlas, in a remote valley at 1800m above sea level in the midst of pristine, rugged mountains. The maternelle vivante pre-school, the école vivante primary school and the collège vivant'e secondary school provide around 80 children and young people, mostly Berbers from all social classes, with a comprehensive, future-oriented education in their remote homeland..
Known as humanitarian association of general interest. Yallabismillah provides assistance to development micro-projects in these 2 valleys of the High Atlas "Ait Bougumez and Ait Bouilli"
Association la vallee heureuse
Association la vallee heureuse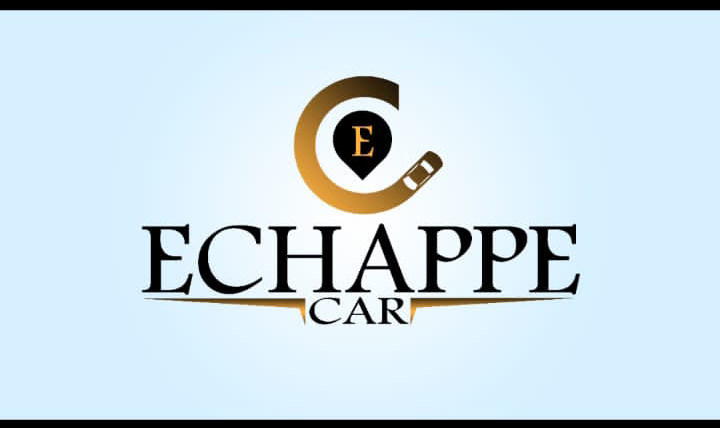 "Echappe car is a rental agency based in Azilal,  offers all ranges of cars on all Moroccan territories.
AAECS is an association that is interested in environment and youth sports in Agouti village.