These Are the Heroes with the Passion to Transform Their Communities
Association la vallee heureuse
SUPRATRAVE, is an officially licensed incoming travel agency with many years of experience in Morocco, based in Marrakech and Tinghir. We offer a wide range of original trips, such as family trips, cultural and hiking trips, 100% personalized trips, unforgettable excursions, guided tours, off-road tours and adventure tours (quad biking, safari, mountain bike tours and others). Of course, we can help you with all your groups with certified guides, accommodation, meals, activities, workshops or transportation. We are also specialists in train travel: Suprateam Travel organizes dream trips with the desert train
Created in June 2001 by Doctors Aziz AMAR and Khalid DJERIRI (JO of July 7, 2001), AMDAM relies on a network of doctors, caregivers, skills from other sectors and volunteers both in Auvergne and in Morocco in order to respond to fixed objects
ASSOCIATION EMELGHASS is a no profit organisation found recently in EMELGHAS village,created by the village's youths .It aims to protect the environment, and develop the local activities…
The campus vivant'e is located in Morocco's High Atlas, in a remote valley at 1800m above sea level in the midst of pristine, rugged mountains. The maternelle vivante pre-school, the école vivante primary school and the collège vivant'e secondary school provide around 80 children and young people, mostly Berbers from all social classes, with a comprehensive, future-oriented education in their remote homeland..
Known as humanitarian association of general interest. Yallabismillah provides assistance to development micro-projects in these 2 valleys of the High Atlas "Ait Bougumez and Ait Bouilli"
Association la vallee heureuse
Association la vallee heureuse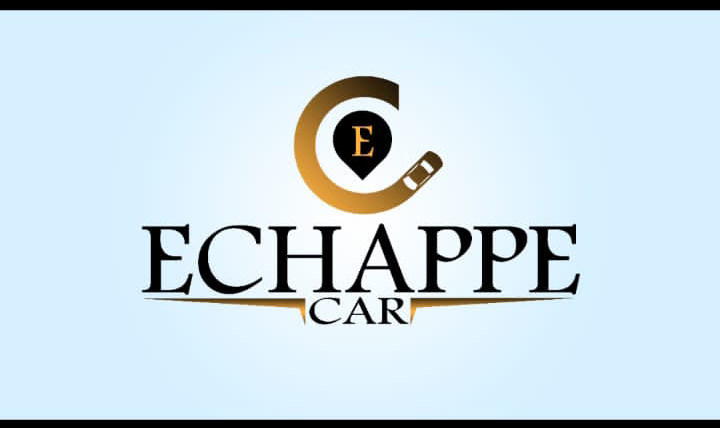 "Echappe car is a rental agency based in Azilal,  offers all ranges of cars on all Moroccan territories.
AAECS is an association that is interested in environment and youth sports in Agouti village.